Have you passed your 26th birthday? Does the cost of European travel leave you blue? There's no need to fear, Eurostar Snap is here! This is THE best way to find the cheapest Eurostar tickets. Welcome Euro Traveller to the wonderful world of our Eurostar Snap review.
What is Eurostar Snap?
Unfortunately, it's not a clever new bewitched-style self-transportation system, but it is still pretty magical.
Basically, it sells off the remaining Eurostar tickets to those of you who have a little flexibility in your travel plans. It represents the best in great value train travel. You can get tickets from just £25. You may not be under 26 any more, but your ticket could be!
Let me start by saying, I adore taking the Eurostar. Check out our trip via Brussels – A Eurostar Adventure from London to Germany by Train.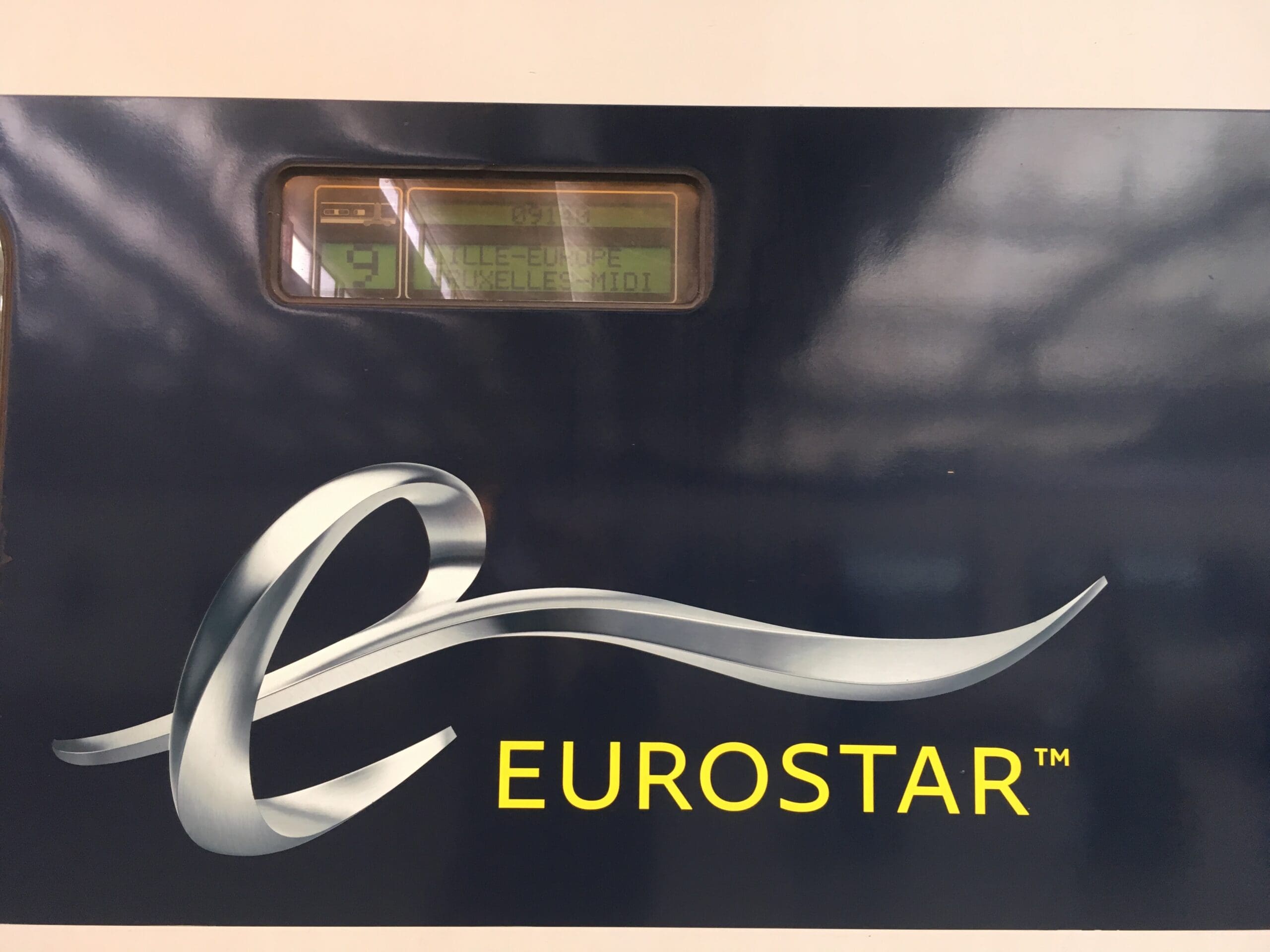 How does Eurostar Snap get you the cheapest Eurostar tickets?
Are you over 16? Then you may proceed!
The first thing you'll need to do is visit the website. You will also need a Facebook account. You use your Facebook sign in details to log in to Eurostar Snap. Once you have logged in, you can begin your booking.
Eurostar Snap is available between London and:
How Does Eurostar Snap Work?
Pick your destination and select a travel date, up to about 2 months in advance. You will see a variety of prices around the date you select so you can "snap" up the best bargain (you see what I did there!?) Prices start from just £25, cheaper than you can get their standard rate. Select you preference for AM or PM trains.
Looking for somewhere to stay in Paris? Check out A Bed in Montmatre, Paris – Caulaincourt Square Hostel Review
How Do I get my Eurostar Snap Tickets/ When Do I get my Eurostar Snap Billet?
At least 48 hours before your chosen travel date, you will receive your ticket online with details of the train you will be travelling on. You will be assigned seats on whichever train has them spare. This could mean the "oh my gosh" o'clock in the morning train or the sleepy-eyed late train last thing at night. It's all part of the gamble.
Can I travel in a group with Eurostar Snap?
I have good and bad news here. One person can book up to four tickets so you can take some friends with you, and you will all be on the same train. However, as your seats are assigned by Eurostar, there is no guarantee you will be sat anywhere near your buddies during the train journey. This is the main reason, all members of the group have to be over 16.
Are the Eurostar Snap tickets flexible?
In a word , "No".
Once you have purchased your oh-so cheap Eurostar tickets, you can't refund them, change your travel time or date, or change the name on the ticket. Nor can you upgrade, so it's Standard Class all the way.
Final Thoughts on Eurostar Snap
I truly believe this is a wonderful scheme for those of you who can handle a little uncertainty. Paris is not a cheap city, and so anything you can do to save some cash is a great thing. I am taking two return Eurostar journeys in the coming year and I am awfully tempted to give it a go. Let's face it, anything you can do to help you get cheapest eurostar tickets must be a good thing!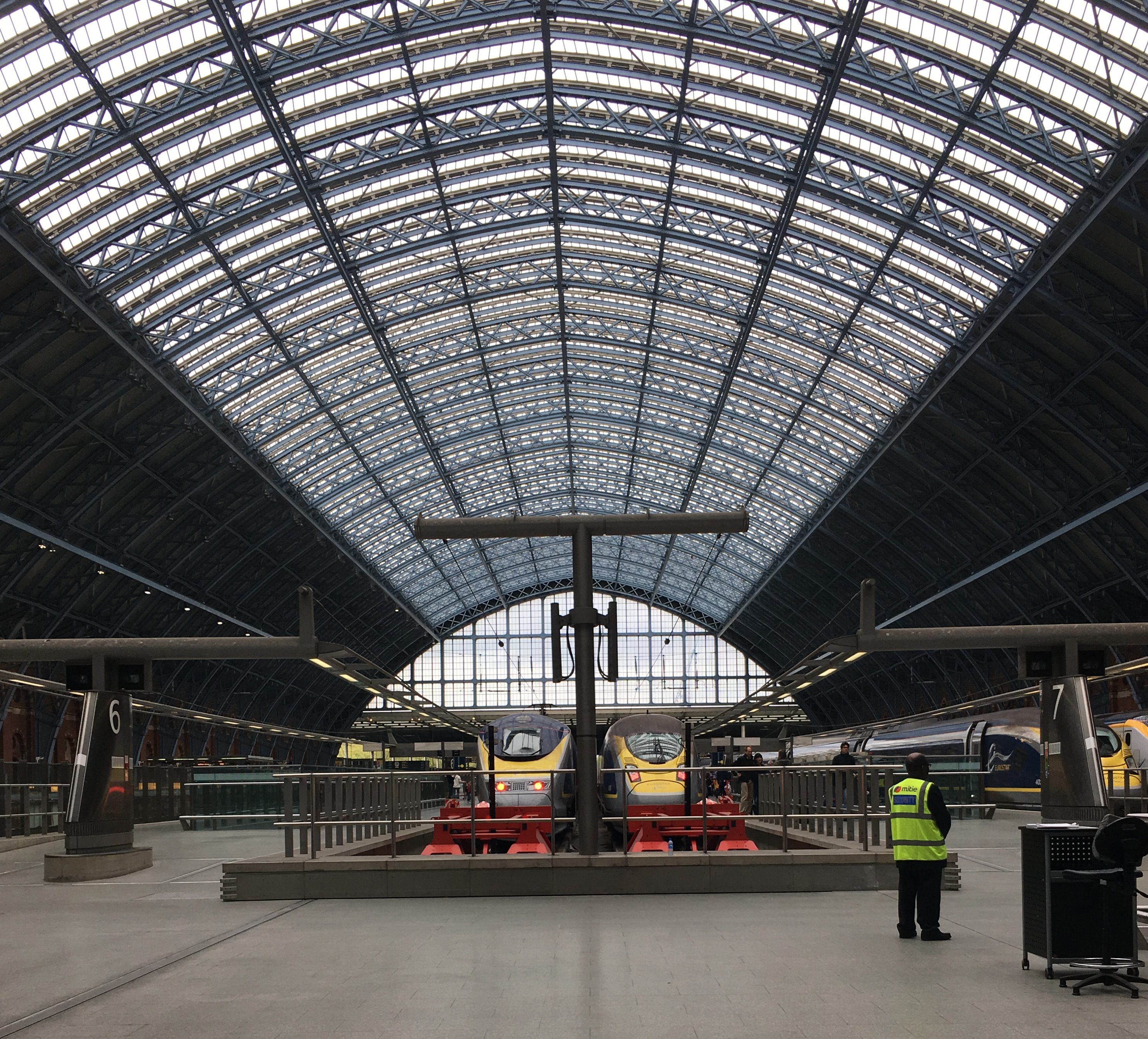 Have you travelled using this service? How was it for you? Leave us a comment and let us know!
Rosie xx