London has been gripped by an obsession…or maybe it is just me. When two of my favourite activities collide (dining and theatre) they create immersive dining. The leading lights of the immersive dining revolution, Gingerline and Favourology have done it again with their latest Chambers of Flavour incarnation, Chambers_. After our latest excursion with them, we were super keen to share it with everyone and so it is with a confusing mix of mystery and enthusiasm, I write this Chambers_ review.
We were invited to Chambers_ but all opinions are our own (and we have previously paid for our Gingerline experiences)
Keeping the Secret vs Giving a Full Chambers_ Review
The first thing I should mention is that I can't reveal any secrets to you. If I sound a little vague, it is only to ensure you have the most exciting time yourselves. It has been a painful experience trying to tell friends about the evening without spilling too much.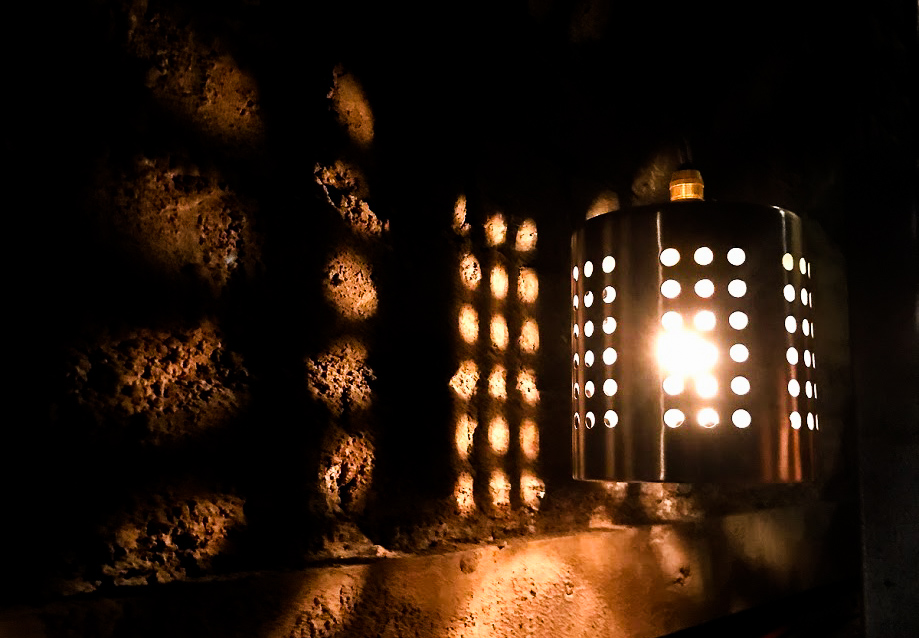 Getting to Chambers_
Even the location is a secret and you won't know where you are off to until 16:00 on the day of your booking (or the day before if you are going a matinee). We can tell you that this adventure takes place somewhere near Hoxton station on the Overground (the Ginger Line…see what they did there). It is a short walk from there so don't worry, you won't miss your slot.
So What is Chambers_?
Four years ago, Gingerline and their sister company Flavourology put their creative heads together and produced Chambers of Flavour, a dramatic dining fusion of fun and feast. Both companies had been producing themed and immersive dining experiences throughout London but this took it to a new level.
Having been lucky enough to go on two culinary journeys with them in the last two years we are firm fans. We first travelled into the machine for Chambers of Flavour V3 and haven't stopped gushing about it ever since. When they produced The Great Expedition last year, we were there with bells on! It was with these memories that we were ready and over-excited to go on their latest adventure, Chambers_.
Chambers_ is the fourth in the Chamber of Flavour series and it has had a revamp. If you have been through the machine before, expect new corners of the multi-verse and a new set up….oh, this is so hard, I want to tell you everything!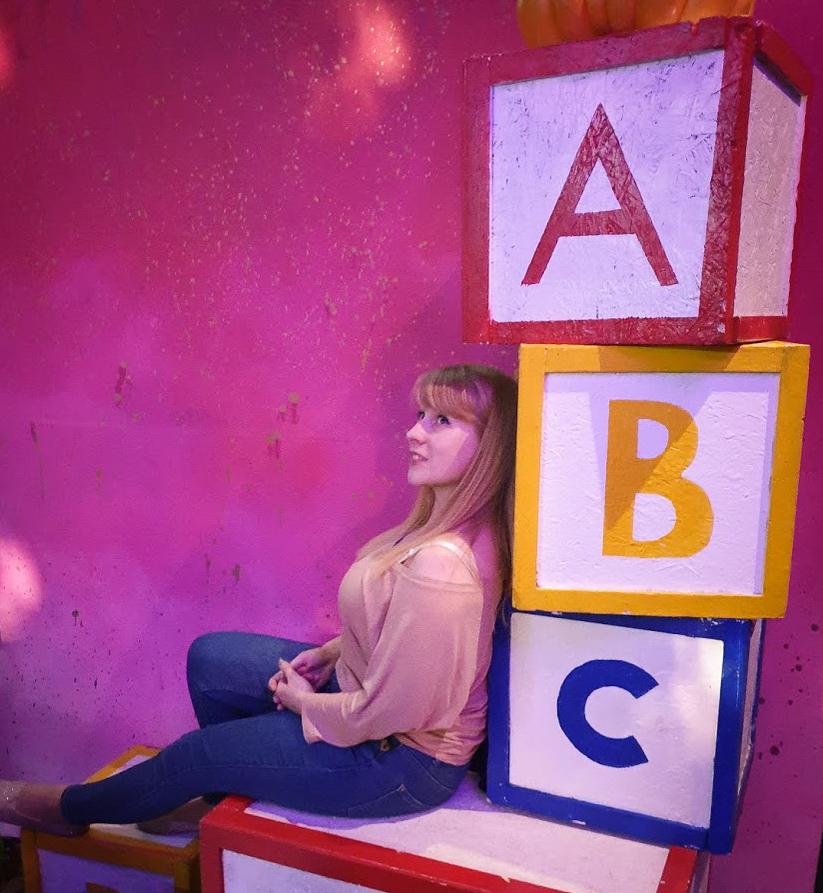 How Chambers_ Works
Chambers_ takes adventurers through five different spaces of the "multi-verse". To venture between these different dimensions, you may be asked to crawl, slide or dash. In each completely unique room, the recruits are served a different dish to enjoy. This is a truly interactive journey and the more you interact, the more fun you will have. Bring a big appetite and bags of enthusiasm!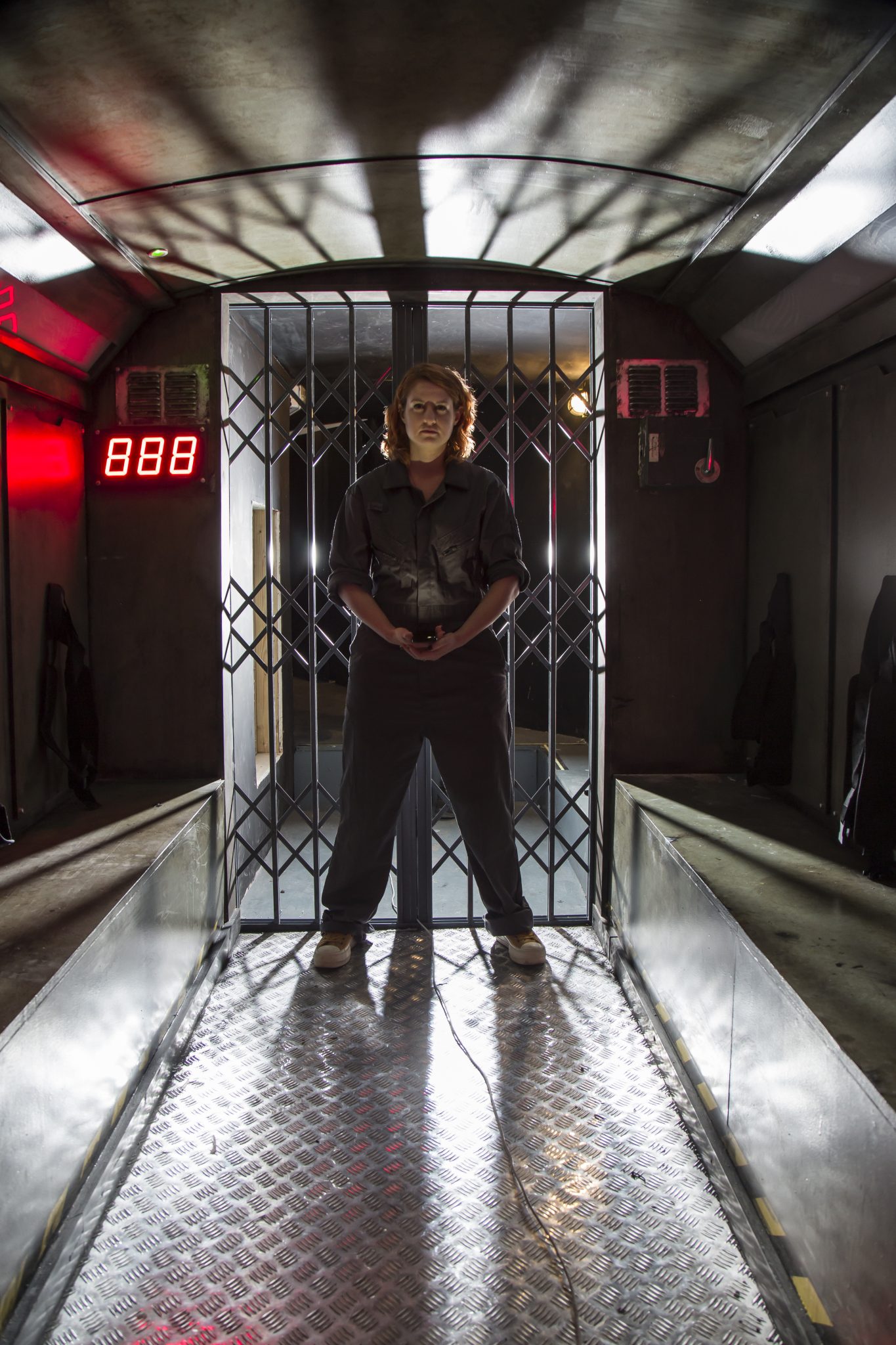 The Drinks at Chambers_
For those that need a little social lubricant, you are greeted with a welcome drink and shown into a bar. Here there is a great selection of specially curated cocktails, beer, wine and soft drinks. You can have a couple of drinks here or order some to take with you throughout the evening…or both. We bought a bottle of wine to take with us. There is also water throughout so you won't end up thirsty.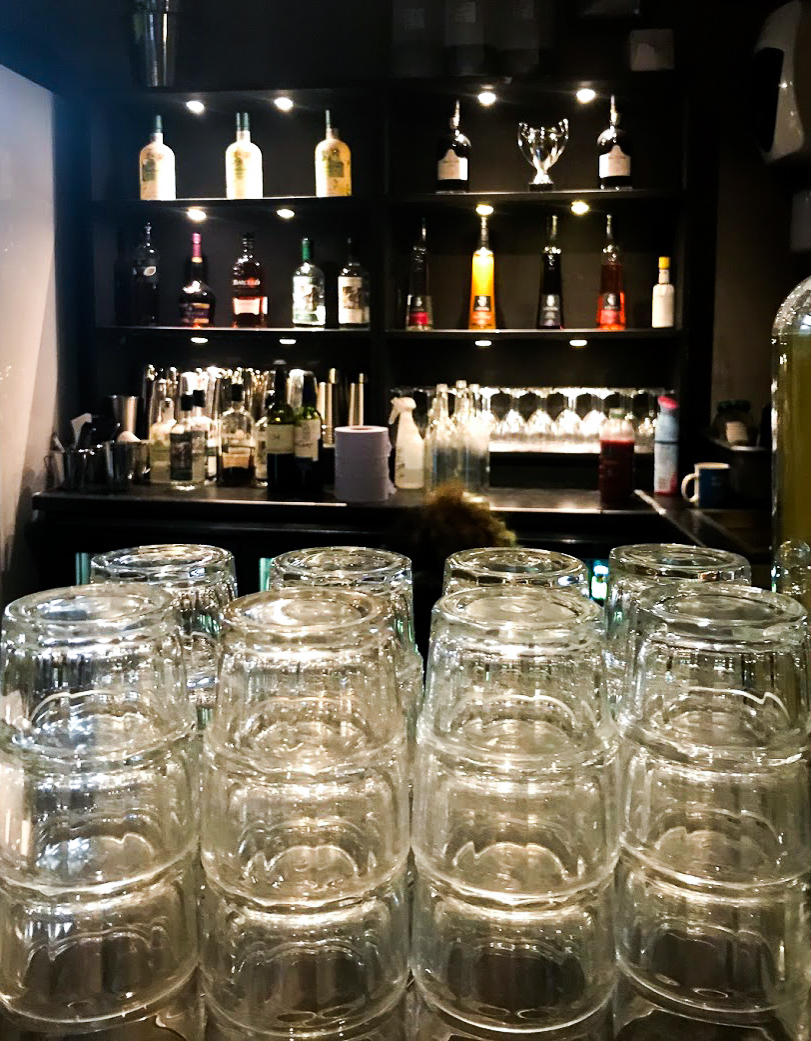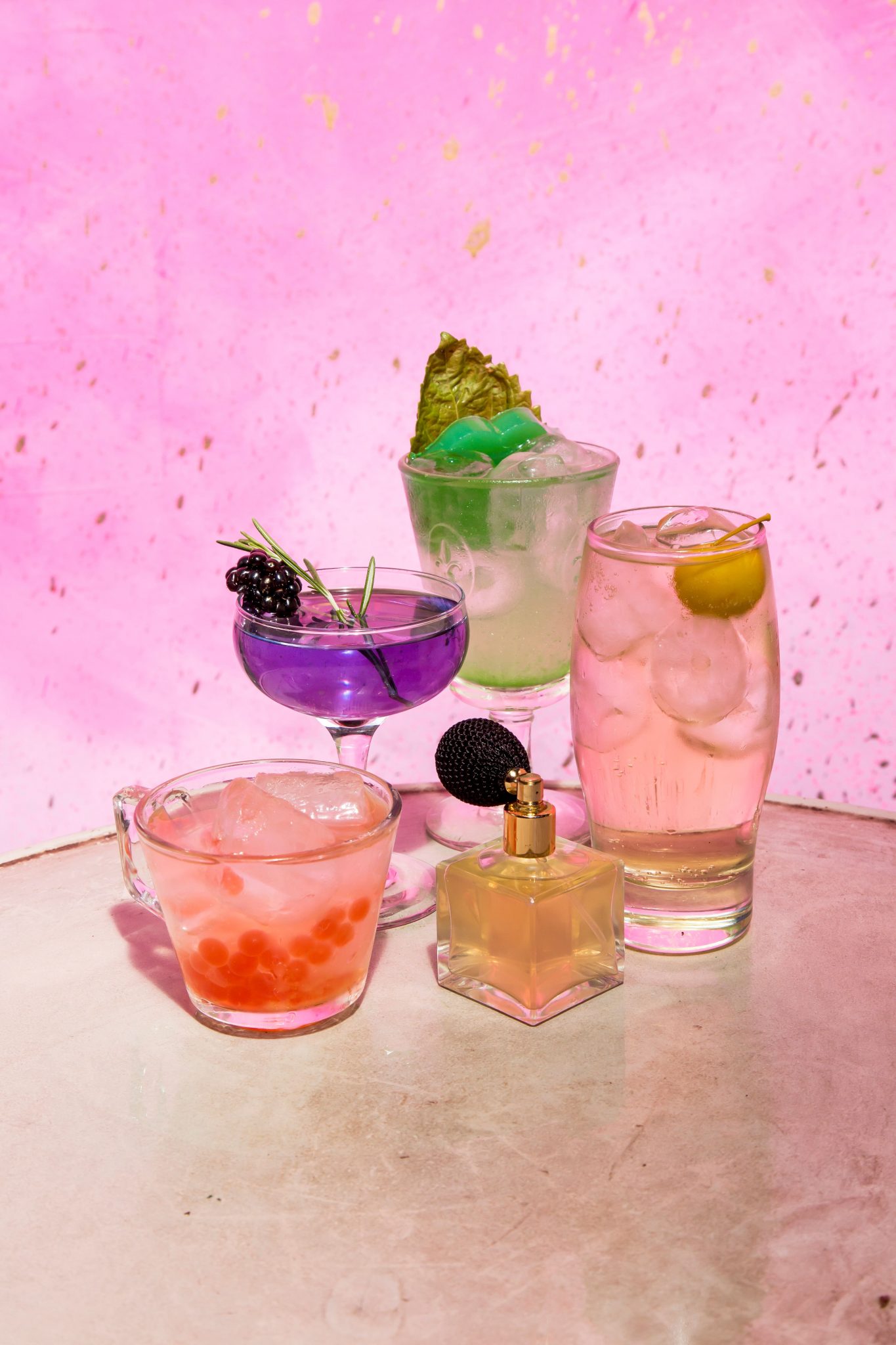 The Food at Chambers_
Now, you know I can't tell you exactly what we ate but let me give you an overview. The food is never pretentious or haute cuisine. You will NOT leave hungry. Every dish is totally different, this won't be a five-course Thai menu (for example). After your first little morsel, you get to try five dishes designed to treat your tastebuds and blend in with the theme of the space. At each stop, you will get details of the food, and it amazing how the surroundings and event really make your tongue stand up and pay attention.
These are some previous Gingerline creations:
There is good news for those with dietary requirements. Just let the team know and on the night you will receive a wristband that corresponds to your requirements. For each course, a dish will be prepared for you so there is no need to worry about the mysterious nature of the menu.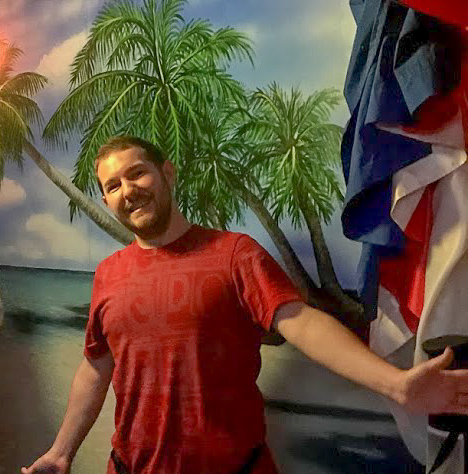 Information
Thinking about taking your own adventure with Chambers_? Here are some things that you might like to know.
The best place to book tickets is the Chambers of Flavour website.
Sign up for their newsletter to find out all about the next ticket release. The tickets go like hot cakes so you will want to be quick off the mark!
The actual experience lasts around two hours but you can stay in the after-party bar until the place closes at 23:00.
The bar only takes card; your money is no good here!
We would advise against wearing a dress/skirt or high heels. One girl on our adventure wore a dress and regretted it.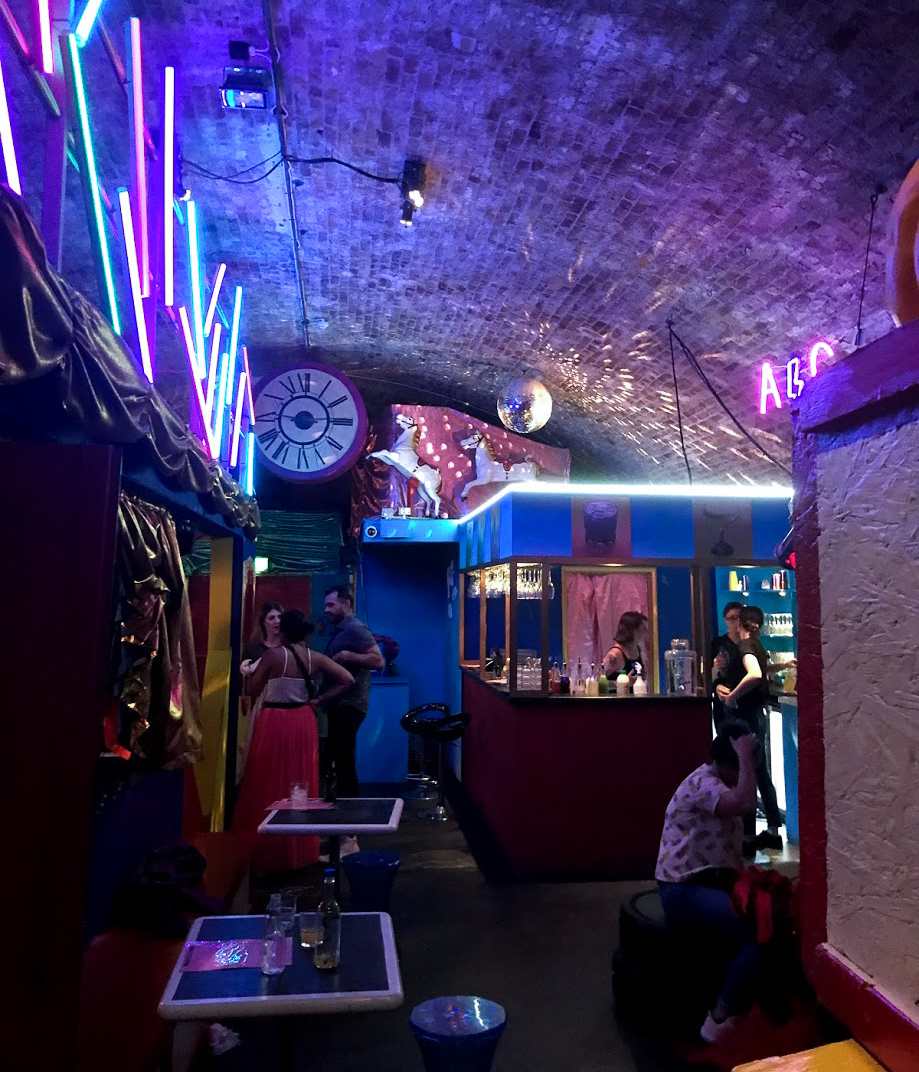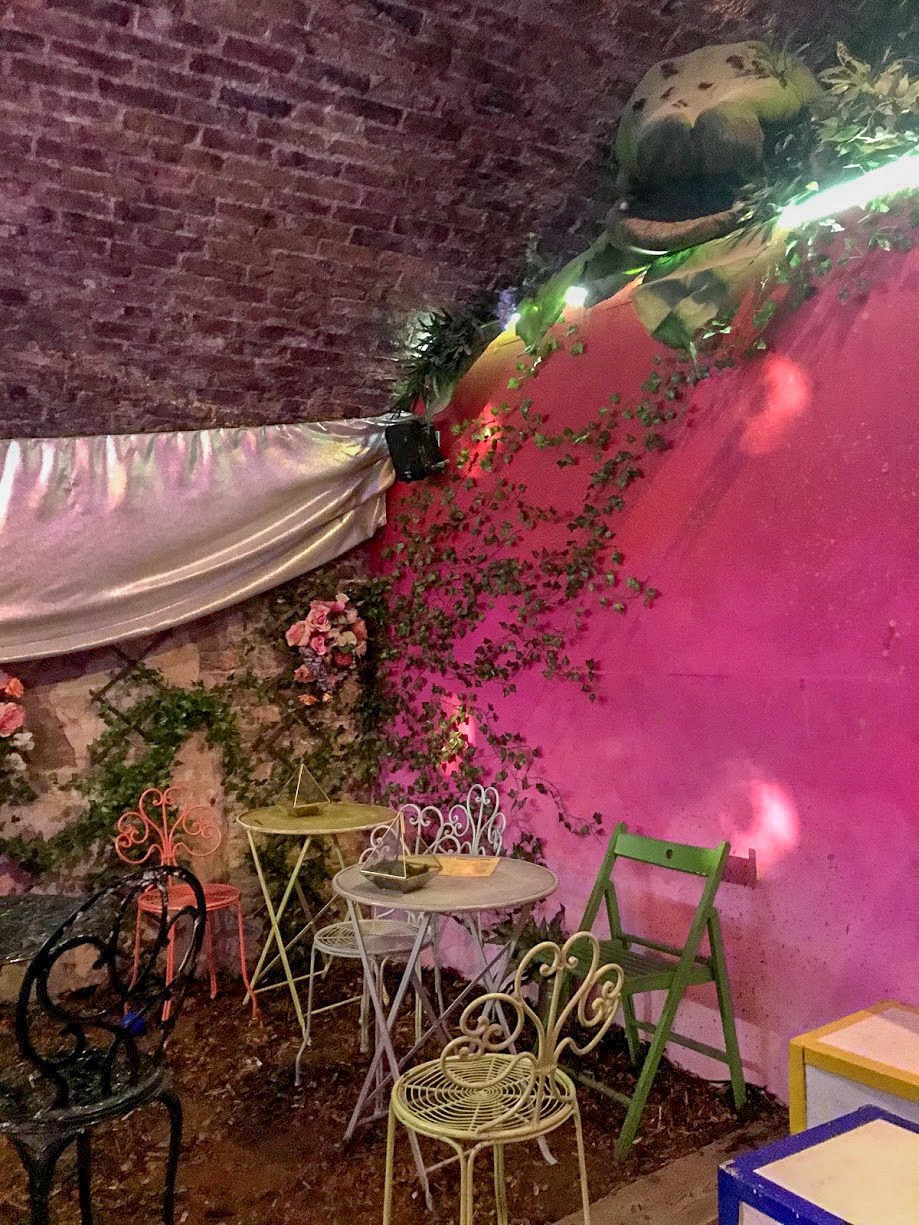 Final Thoughts on this Chambers_ Review
Having studied theatre, I am ALWAYS far too excited by an interactive theatre environment. Add in delicious food and how can you go wrong? Don't get me wrong, you aren't going to stand up and recite monologues but do bring a healthy willingness to get stuck into anything that is thrown at you and I promise you'll have the best time!
I am 100% sure, we will be attending future Gingerline and Flavourology events as we have always had tons of fun. We can only encourage you to book your tickets and try it out for yourselves.
Chambers 5, Chambers V or Chambers reloaded…whatever they call it, we can't wait! Maybe we will see you at the next one!
Rosie xx